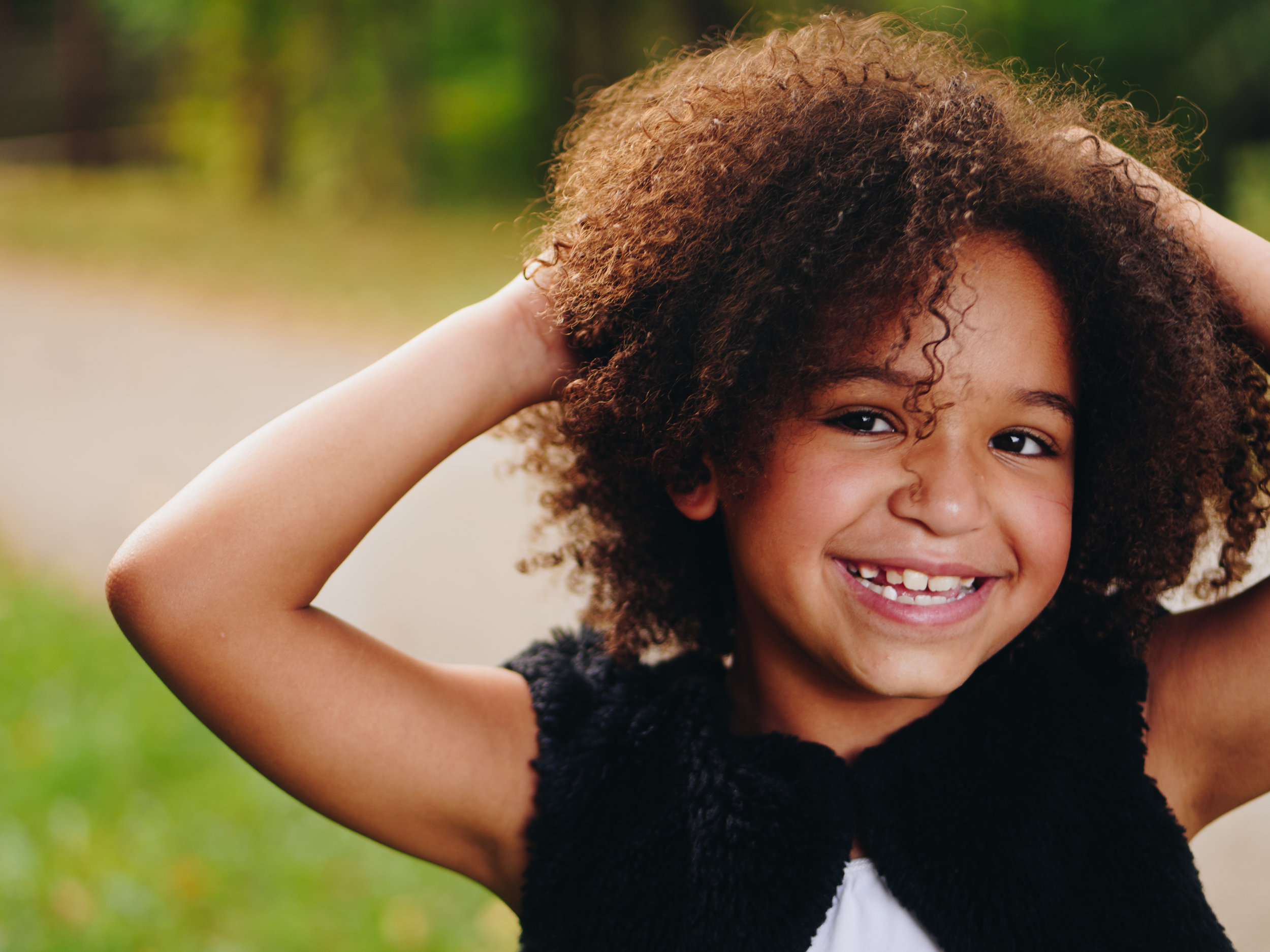 Our Philosophy
A Tree of Life Nature Playschool has been designed to inspire learning through active exploration and play. I believe in nurturing children with a whole-child approach to provide room for growth and skill-building in all developmental areas. Children have an innate curiosity about the world around them that flourishes with child-led, emergent curriculum planning. STEM engagement occurs naturally in our beautifully designed indoor and outdoor environments. A Tree of Life is a place where children feel at home to learn, grow, and play to their potential. This is accomplished through cohesive relationship building with other children, families, and experienced staff members. I believe early childhood is where self-esteem and the joy of learning begins. It is my purpose to offer a space where respect of one another and the natural world is abundant.
Curriculum Overview:
The curriculum at A Tree of Life Nature Playschool is play based, emergent, and child-led. My staff and I develop curriculum based on observations and the interests of our students. We provide a variety of experiences and opportunities that engage children in self-care activities, baking, creative play, nature STEM exploration, stories, artistic expression, drama, music, and movement with age appropriateness in mind. We aim to create a bridge between home and school where children build social relationships and learn to work collectively with their teacher and friends.
I am dedicated to planting seeds for a fruitful life.
— Rachelle Davis, Owner/Director
Nature exploration promotes early STEM (science, technology, engineering, and mathematic education). STEM is a way of thinking about how educators at all levels—including parents—should be helping students integrate knowledge across disciplines, encouraging them to think in a more connected and holistic way. (Joshua Sneideman)
The children are outside most days in all-weather to help them become more resilient and strengthen their connection with the environment in which they live. Both our indoor and outdoor environments are beautifully designed spaces in which children can experience both active and quiet play. These types of play are the young child's "work," and both are essential to sensory development. These experiences provide nerve activity needed for higher language development, dexterity, STEM skills, social-emotional skills, and the creative thinking all of which are the skills that are in demand these days.
To further develop the whole-child we incorporate anti-bias curriculum as a process to help children develop and strengthen their self and group identities while interacting respectfully with others in a multicultural environment. An anti-bias approach in early childhood education is a proactive approach to reduce prejudice and promote inclusiveness. (Louise Derman-Sparks and Julie Olsen Edwards)
We intend to foster a learning across each developmental domain that is foundational for future life learning.
Inspired learning through active exploration and play.
— Rachelle Davis, Owner/Director